Meet the Best Roofing Company in Castle Hills
We've been here a while, but it's always great to make new friends and help our neighbors!
"*" indicates required fields
How can we help YOU today?
Our Address
6008 Grissom Rd.
San Antonio,TX 78238
Looking for High Quality, Reliable Roofing Services in Castle Hills, TX?
Get to know the most trusted roofing contractor nearby – Dolan Roofing & Construction!
At Dolan Roofing, we've developed a strong reputation throughout the metro area as a reliable roofing contractor in San Antonio with a focus on providing an excellent customer experience. No matter what kind of roof we're working on, we always want you to feel like a member of the Dolan Roofing family.
Dolan Roofing: Your Roofing and Home Exterior Contractor in Castle Hills, TX
Whether it's your roof, your siding, or any other part of your home's exterior that's in need of repair, Dolan Roofing & Construction is here to help! With years of industry experience, we know how to completely repair and restore any part of your home. What's more, our streamlined business process ensures that any damage to your home or business is addressed promptly, before the damage gets worse.
You can trust Dolan for all of your roofing and contracting needs, including: 
Dolan Roofing & Construction is a full-service residential roofing contractor, providing a wide range of roofing solutions for homeowners throughout Castle Hills, TX and the surrounding area. Our efficient and effective residential roof repairs can help address many kinds of damage and add years to your roof's lifespan. For situations where repairs won't be enough, we also offer roof replacements, as well as financing options to help you fund your roofing project. Dolan Roofing is here for your family because we are a family!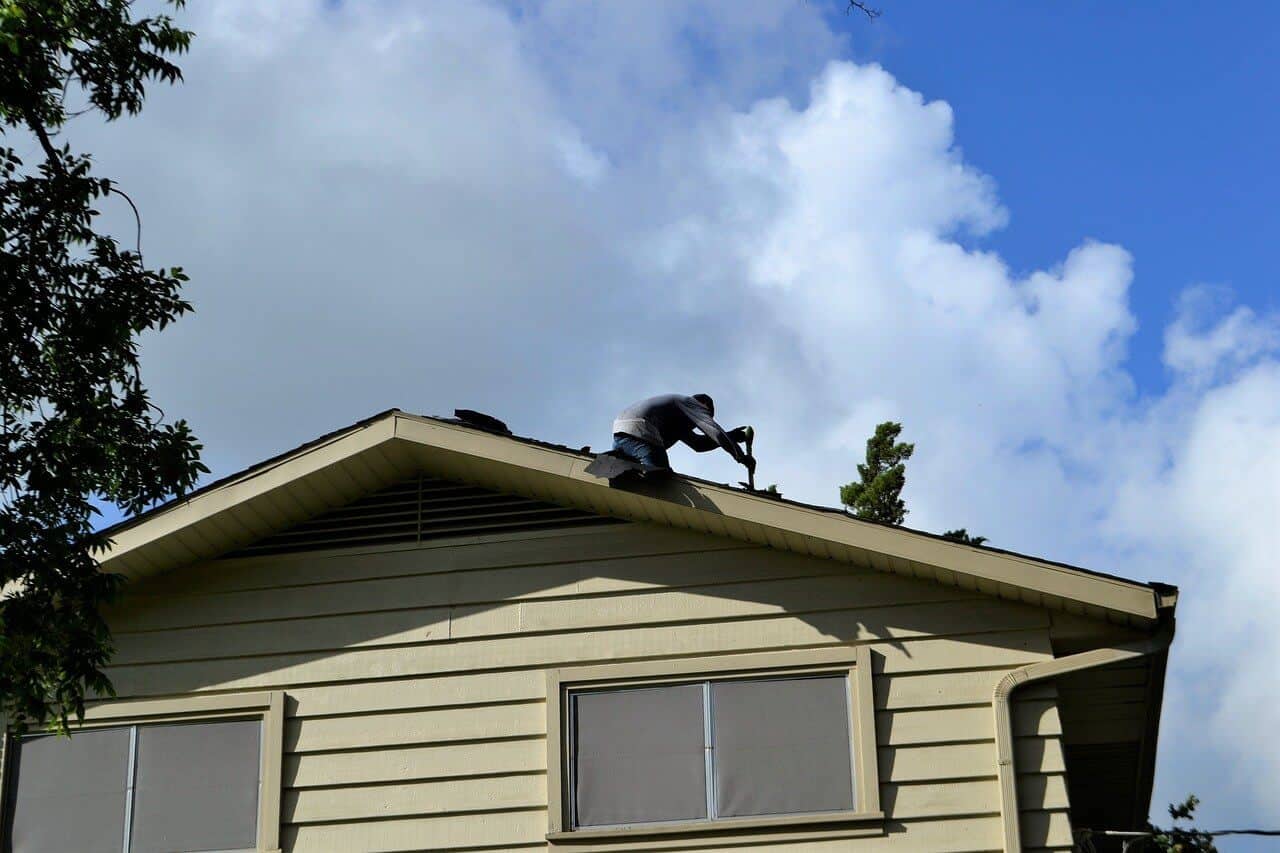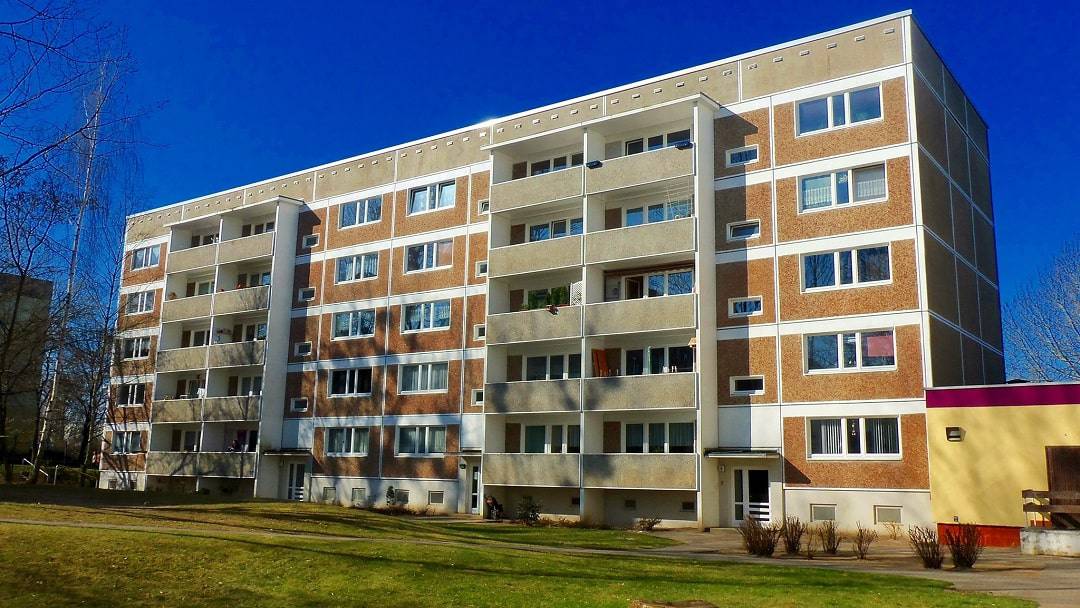 Your commercial roof plays a critical role in protecting your livelihood. The last thing you need as a business owner is for roofing problems to interrupt your day-to-day operations—not to mention the potential damage to your company's stock and equipment. Dolan Roofing offers a complete selection of commercial roofing services, from repairs to replacements to inspections. We also have a commercial roof maintenance program to help you get the most out of your commercial roof. As a local business ourselves, we want to make sure our fellow businesses are well taken care of!
It's one thing to schedule inspections and repairs that slowly develop over time. It's quite another, however, when disaster strikes and your home's roof is suddenly and severely damaged when you're least expecting it. At Dolan Roofing & Construction, we have enough experience to know that roofing problems don't operate according to a 9-5 schedule—so we don't either. We employ a 24-hour answering service so that you can contact us any time, day or night, to schedule emergency roof repairs. No matter when a storm strikes, Dolan Roofing has your back!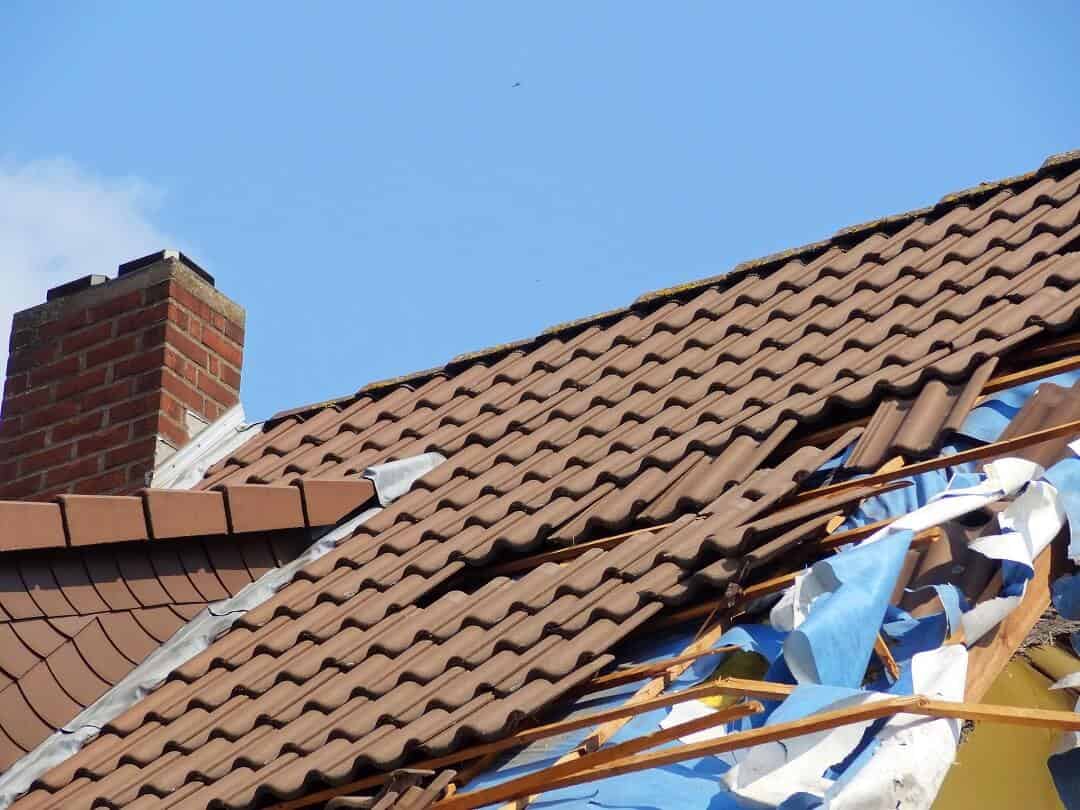 With services covering all parts of your home, Dolan Roofing is here to be the one-stop roofing and home exterior contractor for homeowners in Castle Hills, TX.
"If you're looking for a company who actually cares about their customers and one that emphasizes quality, give them a call today."
"Most professional roofing or construction company we have ever worked with. Great communication. They were always there to answer questions."
"We've had our roof replaced before and by far one of the best crews. Also very courteous and were wonderful at picking up all the stray material."
"The crew did a great job! We really felt very comfortable working with this company!"
Allow our highly experienced Castle Hills team to help you explore your roofing and Construction options. Tell us a little about your needs and we'll be in touch!
Service Area Pages: inline contact form
"*" indicates required fields
LOCAL AREAS SERVED NEARBY
Castle Hills is a city located in Bexar County, Texas, United States. As of the 2020 census, the city had a total population of 3,978. It is an enclave of San Antonio and is part of the San Antonio Metropolitan Statistical Area. The city has a total area of 2.5 square miles. Castle Hills is an independent municipality, completely surrounded by the city of San Antonio. It is bisected into a northern and southern half by interstate highway loop I-410. It is located at the southern end of Northwest Military Highway, the northern end being located at U.S. Army Camp Bullis.
Things To Do in Castle Hills, Texas
Directions from Places in the Castle Hills Area to Dolan Roofing
Driving Directions in Castle Hills, Texas to Dolan Roofing & Construction
Driving Directions from Aloft San Antonio Airport to Castle Hills, Texas
Driving Directions from DoubleTree by Hilton San Antonio Airport to Castle Hills, Texas
Driving Directions from Target to Castle Hills, Texas
Driving Directions from Dough Pizzeria Napoletana to Castle Hills, Texas
Driving Directions from Marshalls & HomeGoods to Castle Hills, Texas
Driving Directions from The Brow Bar to Castle Hills, Texas
Driving Directions from Progressive Clinical Research to Castle Hills, Texas
Driving Directions from SWBC to Castle Hills, Texas
Driving Directions from North Park Mazda to Castle Hills, Texas
Driving Directions from Antonian Catholic College Preparatory High School to Castle Hills, Texas
Driving Directions from Todd Littleton, LMT to Castle Hills, Texas
Driving Directions from Winston Churchill High School to Castle Hills, Texas
Recent Reviews of Our Residential Roofing Services Near Castle Hills
View Additional Transport Options: Castle Hills Area to Us
Bus Stops in Castle Hills, Texas to Dolan Roofing & Construction
Bus Stop in Lockhill-Selma & Bel Air Castle Hills, Texas to Dolan Roofing & Construction
Bus Stop in NW Loop 410 Access Rd between Oak Royal & Blanco Castle Hills, Texas to Dolan Roofing & Construction
Bus Stop in West Ave. Between Roundup & Castle Oaks Castle Hills, Texas to Dolan Roofing & Construction
Bus Stop in Blanco in Front of Castle Hill Castle Hills, Texas to Dolan Roofing & Construction
Bus Stop in West Ave. in Front of H.E.B. Castle Hills, Texas to Dolan Roofing & Construction
Bus Stop in Lockhill-Selma & Wedgewood Dr. Castle Hills, Texas to Dolan Roofing & Construction
Bus Stop in Military Hwy between Lockhill-Selma & Braesview Castle Hills, Texas to Dolan Roofing & Construction
Bus Stop in West Ave Bet L410 & Jackson-Keller Castle Hills, Texas to Dolan Roofing & Construction
Bus Stop in Military Hwy. & Winston Castle Hills, Texas to Dolan Roofing & Construction
Bus Stop in Belair & Lockhill-Selma Castle Hills, Texas to Dolan Roofing & Construction
Bus Stop in Blanco & Atwater Castle Hills, Texas to Dolan Roofing & Construction
Bus Stop in Jackson-Keller & Loop 410 Castle Hills, Texas to Dolan Roofing & Construction